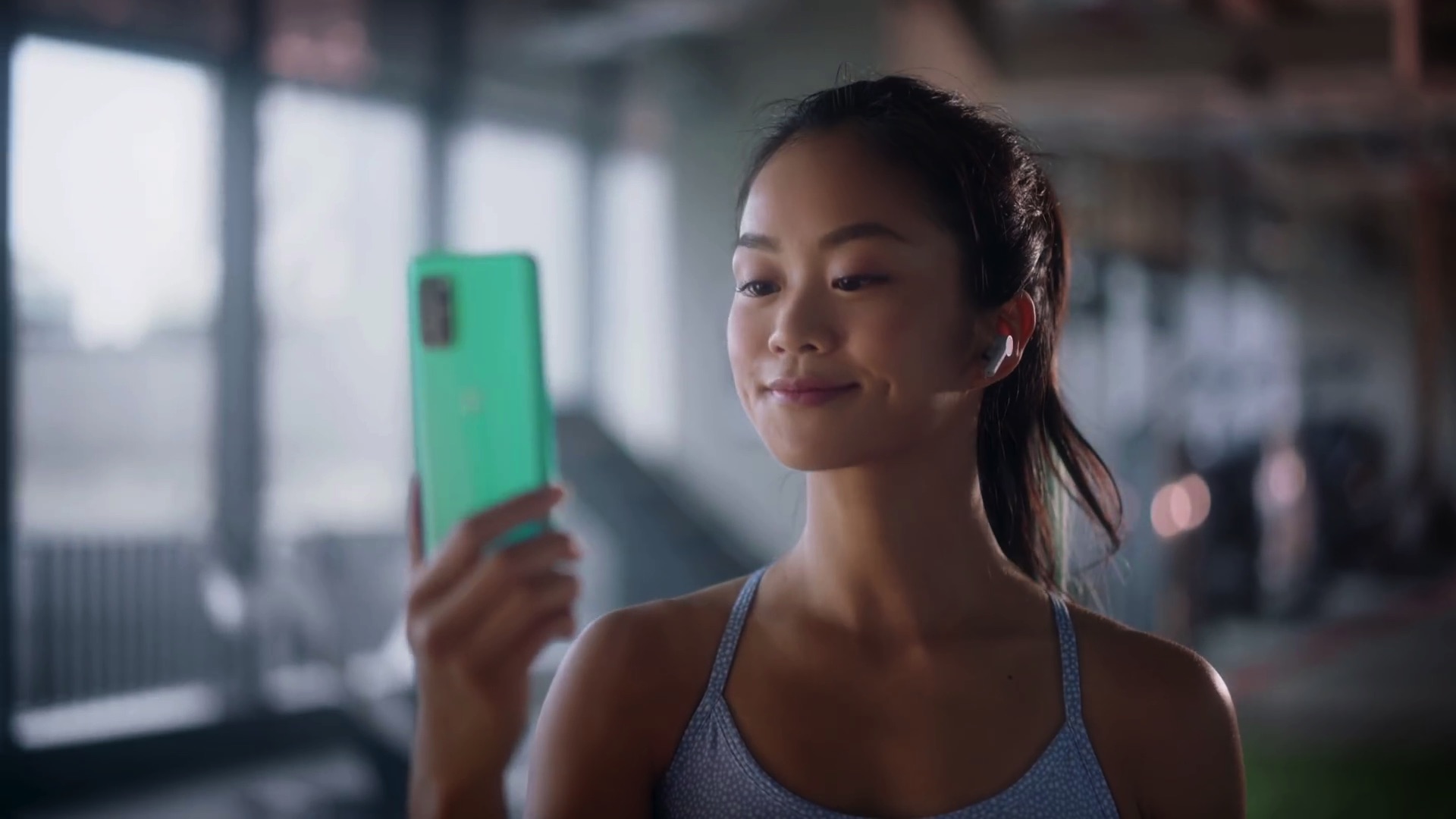 Hyundai Global Campaign
Global branded documentary campaign for Hyundai Motor Company.
OnePlus 8T Launch Campaign
OnePlus 8T
Launch Campaign
Global ad campaign for the OnePlus 8T smartphone.
Vinfast – Between Worlds
TV commercial for Vinfast, Vietnamese motor vehicle manufacturer. Video coming soon!!!
ASICS – DYNABLAST
Commercial spot for ASICS's DYNABLAST line of running shoes.
P/S Vietnam – Smiles Matter
Branded content spot for P/S Vietnam, Unilever's toothpaste brand.